::welcome::
There is enough here to get a general idea of who I am, but for the purists: my name is Nicholas I usually go by the alias bsodcat a pseudo-portmanteau of yes the windows blue screen of death and cats, I came up with the name after a friend suggested to stop changing my username every day as I wasn't able to focus in on a simple name that represented my character enough. So with my affinity to completely crash any windows computer (I blame windows 10, windows 7 was the superior OS) I can find in a ten mile radius and my affinity for animals especially cats, thus the username was born.

⎼|⎼
::favorite movies::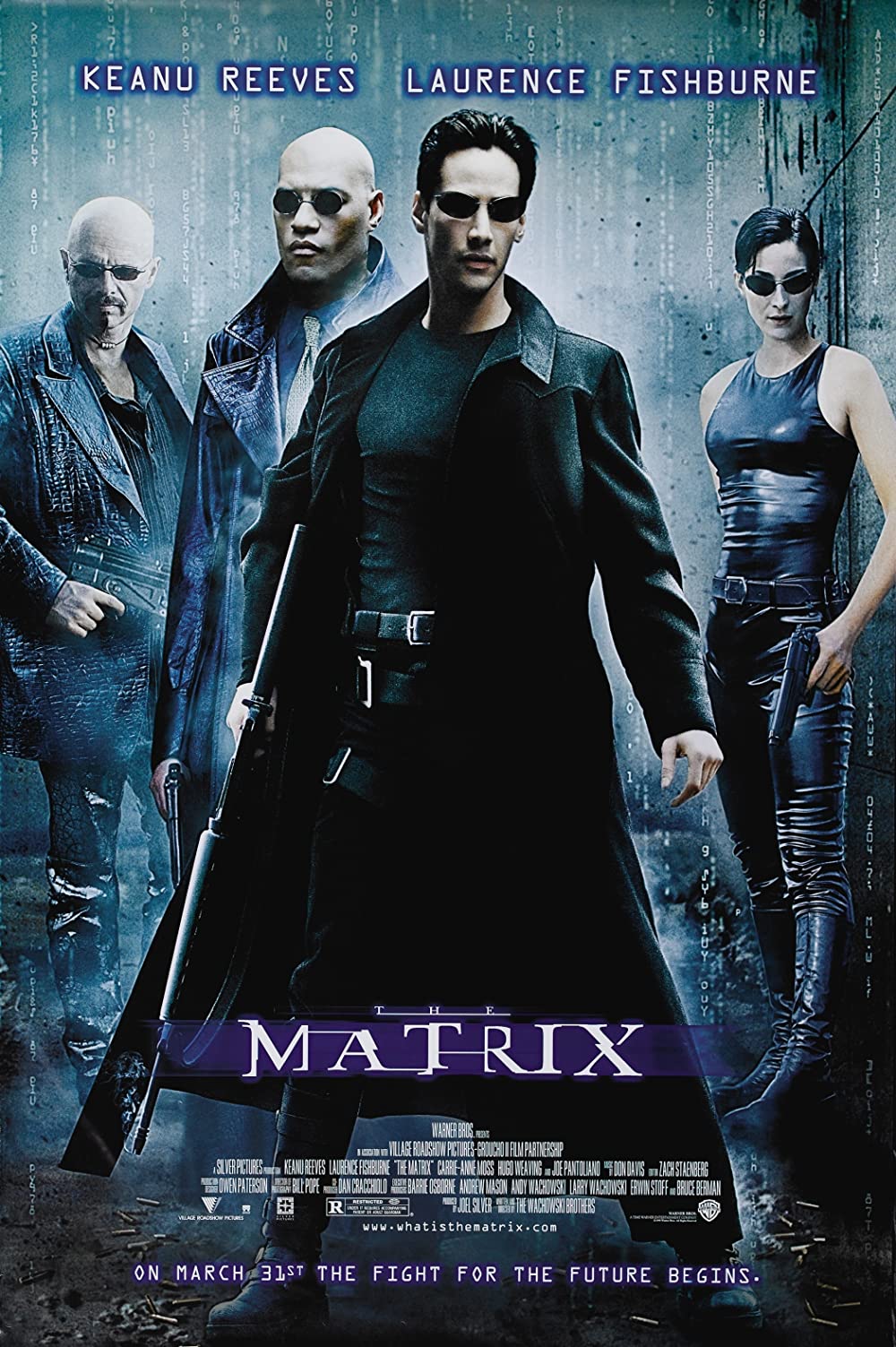 Beware I never stop referencing and talking about The Wachowski sisters most popular and influential film of the 21st century. This movie has countless amount of firsts in regards to film choreography and set design as well as music. Nothing can beat the perfection of the first movie, each character draws you into the lived in world with its drama and action combo that leaves you with the feeling of fighting along side Neo and his friends. I cannot explain how much this movies means to me, It is something to cherish and enjoy by all.
⎼|⎼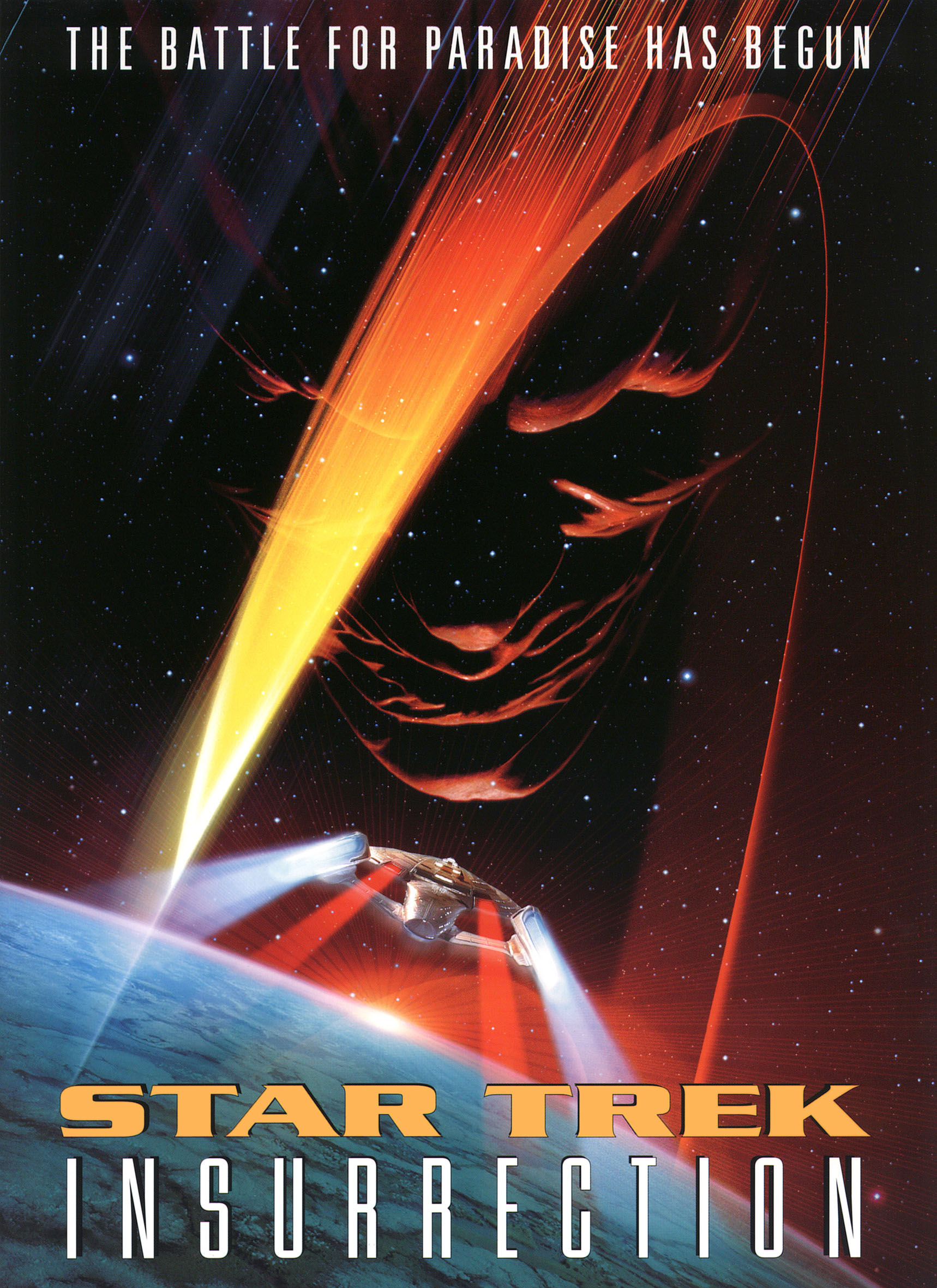 One of the most memorable and earliest Star Trek movies in my past, right next to the original series movies, not to mention the PlayStation 2 Star Trek Voyager video game, it was my introduction to Star Trek and I wouldn't have it any other way. Star Trek: The Next Generation (TNG) is within my top 5 in Sci-Fi honestly not much can top it as a series. The Original Series (TOS) is up there in one of the best but with most of Roddenberry fiction it gets better after the second season In my opinion.
⎼|⎼